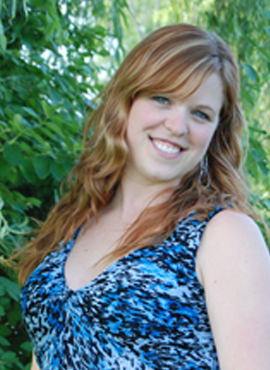 Corrie
Owner, Sr. Master Stylist, American Board Certified Hair Colorist
Working with hair is not only my job, it is my passion and my career for over 17 years. I believe that personalizing the salon experience for my clients is a must. Along with my team, I stay up-to-date with the latest styles and techniques so I can customize the perfect color and style just for you.
As an American Board Certified Hair colorist, being able to formulate the right color and compliment it with a customized cut to work with your own lifestyle, is a way for you to feel fabulous about yourself. Taking the time to demonstrate to you how to style your hair and what products to use will help you to re-create the same look at home. Your hair is the one accessory you wear every day, and with you, I will make sure you love it!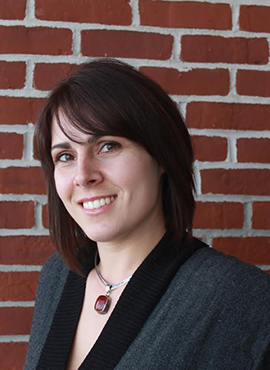 Sarah
Manager, Sr. Master Stylist, American Board Certified Hair Colorist
For Sarah, hair coloring is an art, and giving you beautiful hair that shapes your face to bring out your best features is her #1 priority.  She loves nothing more than seeing her clients face light up after a service and knowing they feel amazing.  Whether you want soft and natural or fun and trendy, Sarah can customize a look just for you!  Sarah has had the privilege to be an American Board Certified Hair Colorist and doing what she loves for over 20 years.
With her on going education and years of experience you can feel good knowing you will always leave with your hair feeling it's healthiest and looking its best! Come see Sarah today and let her bring out your inner beauty.. . . Corrective Color Specialist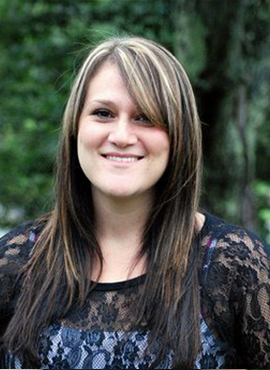 Joy
Master Stylist
Joy has had a love for the beauty industry since she was a young girl. She has been an inspired stylist for 8 years and has a natural desire to help her clients not only feel incredible, but look amazing as well.
 She loves working in an industry filled with growth, excitement and continuing education. There is no better feeling to her then seeing the client, in her chair, light up after a service.  Come get the look you have been wanting and feel amazing, you deserve it!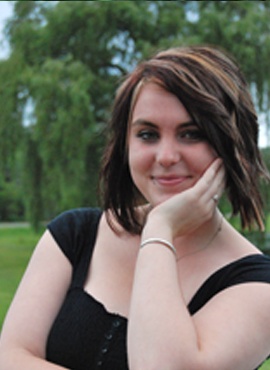 Kristen
Master Stylist
Kristen is a very confident and friendly stylist who always strives to make her clients look and feel their best. She has over 9 years of working experience under her belt and is looking forward to taking new classes to advance her education.
She is a very talented young woman and always takes time to get to know what you want. Kristen is always willing to go that extra mile for her clients and is very open to new ideas. Kristen is very positive about what she is doing and loves that she has a career that she enjoys!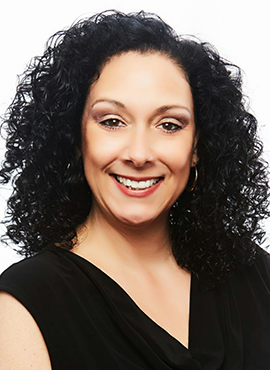 Chloe
Master Stylist
Chloe has over 20 years of experience in the beauty industry. She is very passionate about her work and believes that every one of her clients should have their own unique experience.
Whether you want to transform your look or maintain your style, she stays up to date with the latest trends and techniques to customize the perfect look for her clients. She specializes in hair coloring and haircutting with her main goal being to help you look and feel your best.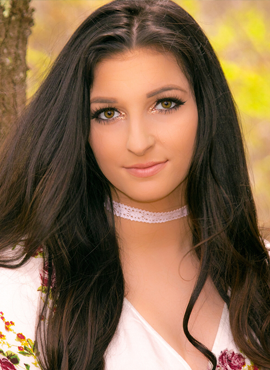 Meet Amber
Senior Stylist

Amber has been using her creative and very artistic abilities for the last 6 years to create her clients desired hair transformations. Continuing her education and staying up to date on the latest trends are her top priorities. She will recommend the essential products you will need to keep your specific hair type as healthy and as strong as possible. Let her create a fresh color and or style for you today!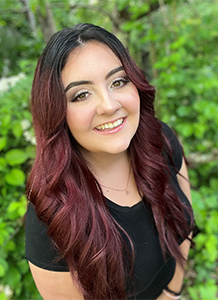 Meet Amanda
Advanced Team Stylist

Amanda has been in the industry for over a year and her passion keeps growing in the beauty industry. She believes in continuing education every chance she can. Amanda loves everything from "lived-in-color", brunettes, blondes and especially loves Vivids! She strives to make every client she has in her chair leave with a smile on their face and their day a little happier. Amanda has a broad portfolio of work on her Instagram: @hairbyamandamariee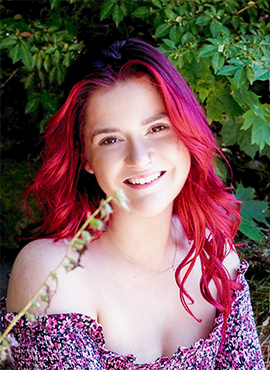 Meet Olivia
Senior Stylist

Olivia has been in the industry for 4 years with 3 years of prior training. Growing up with a mom in the industry, Olivia grew to love hair. She dedicated lots of time continuing her education, allowing her to give her clients their dream hair! Specializing in blonding, balayage, vivids, updos and offers 5 different types of hair extensions! Aside from continuing ed, Olivia spent a few months training under a master barber in Boston, gaining confidence in all types of men's cutting. Olivia is dedicated to making all of her clients leave with a smile on their face and hair they love. Sit in her chair and let her work her magic, you wont be dissapointed!